Prevent | Rescue | Recycle
REDUCE WASTED FOOD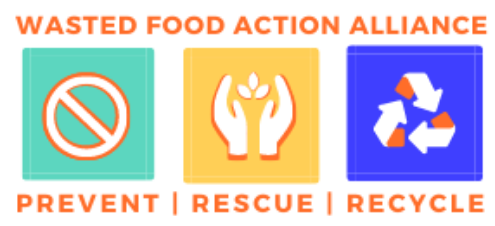 WFAA members share why they think
reducing wasted food matters
Check out what our members are saying…
←
To add your own quote or video, please complete this form:
The Problem
From the farm to our refrigerators, food is wasted throughout the supply chain.
Illinois has more than 74,000 farms covering some 27 million acres, or about 75% of the state's total land area.
In Illinois, food insecurity is a problem that makes it troubling that so much good edible food is being thrown into the landfill, rather than to people's plates.
Wasted food also degrades the environment and wastes resources such as fresh water and soil nutrients.
The Solutions
GOAL – Reduce wasted food in Illinois through prevention, rescue and recycling.
___________________________________________________________
PRIORITY SOLUTIONS
Promote and connect wasted food prevention, rescue and recycling services and programs.
Support schools and institutions to reduce wasted food and expand food waste reduction education and activities.
Develop and support policy addressing wasted food prevention, rescue, and recycling.
A diverse set of organizations helping build a unified approach towards reducing wasted food and leveraging it to benefit our region.
Collaborate to combat wasted food by creating solutions geared toward the US EPA hierarchy preventing food loss, rescuing/redistributing edible food, and recycling food through composting and other technologies.
To develop a working strategy and action platform that makes Illinois a leader in reducing wasted food by connecting and building on current wasted food initiatives, education, and policy in unified ways that holistically promote source reduction; food recovery for hunger relief and other uses; and recovery of food scraps for composting and creating healthy soil.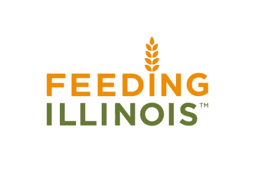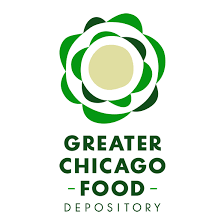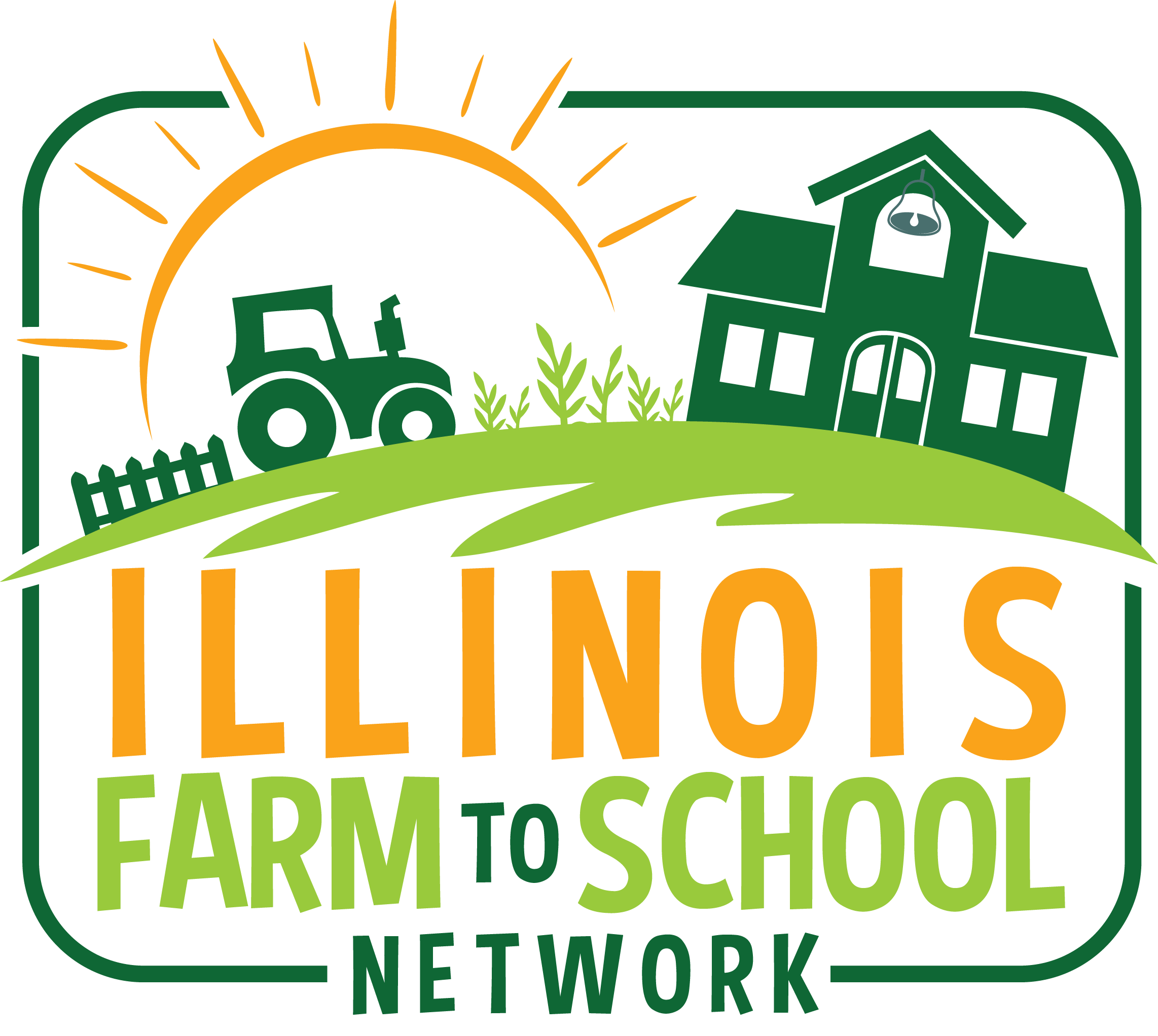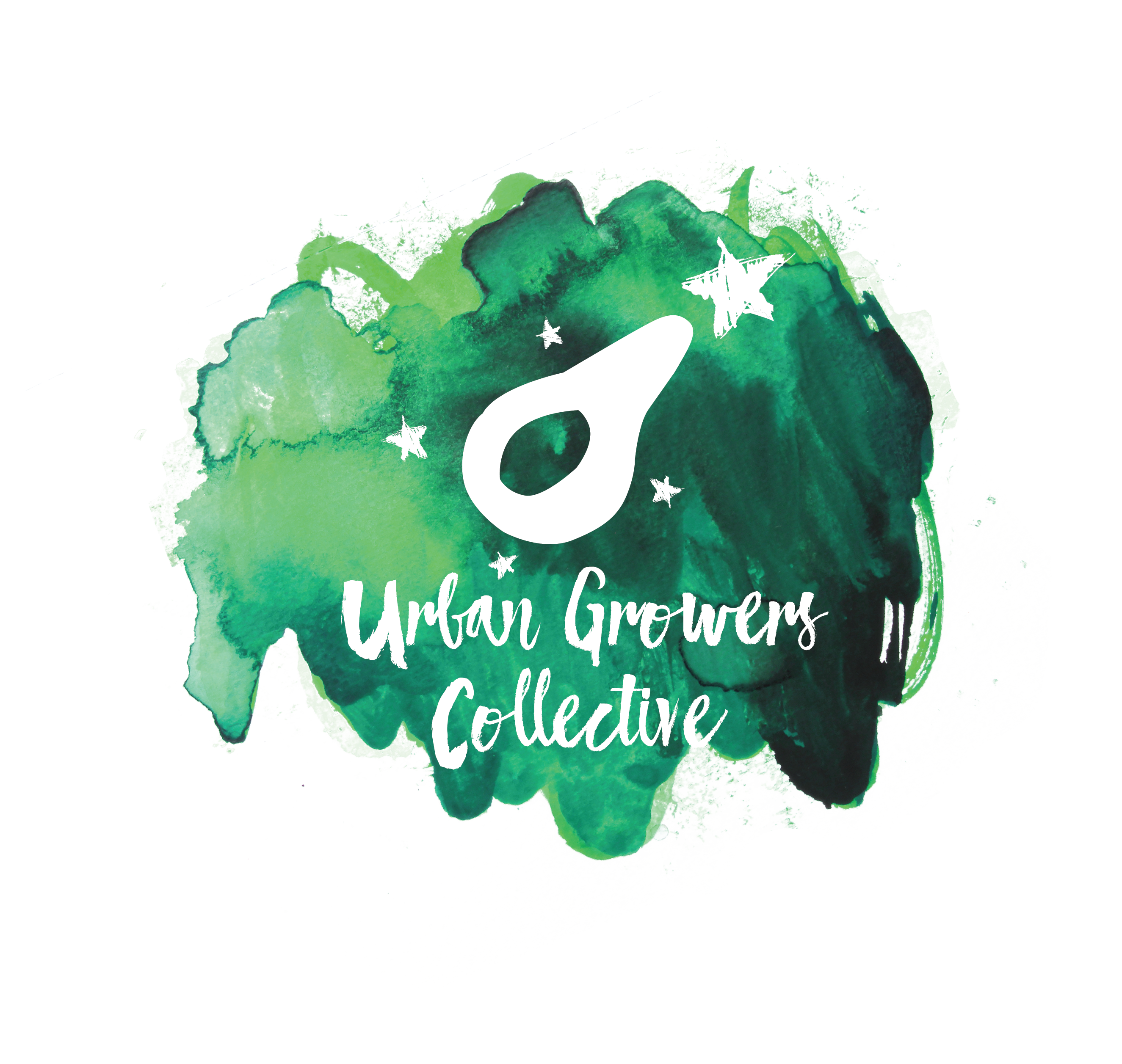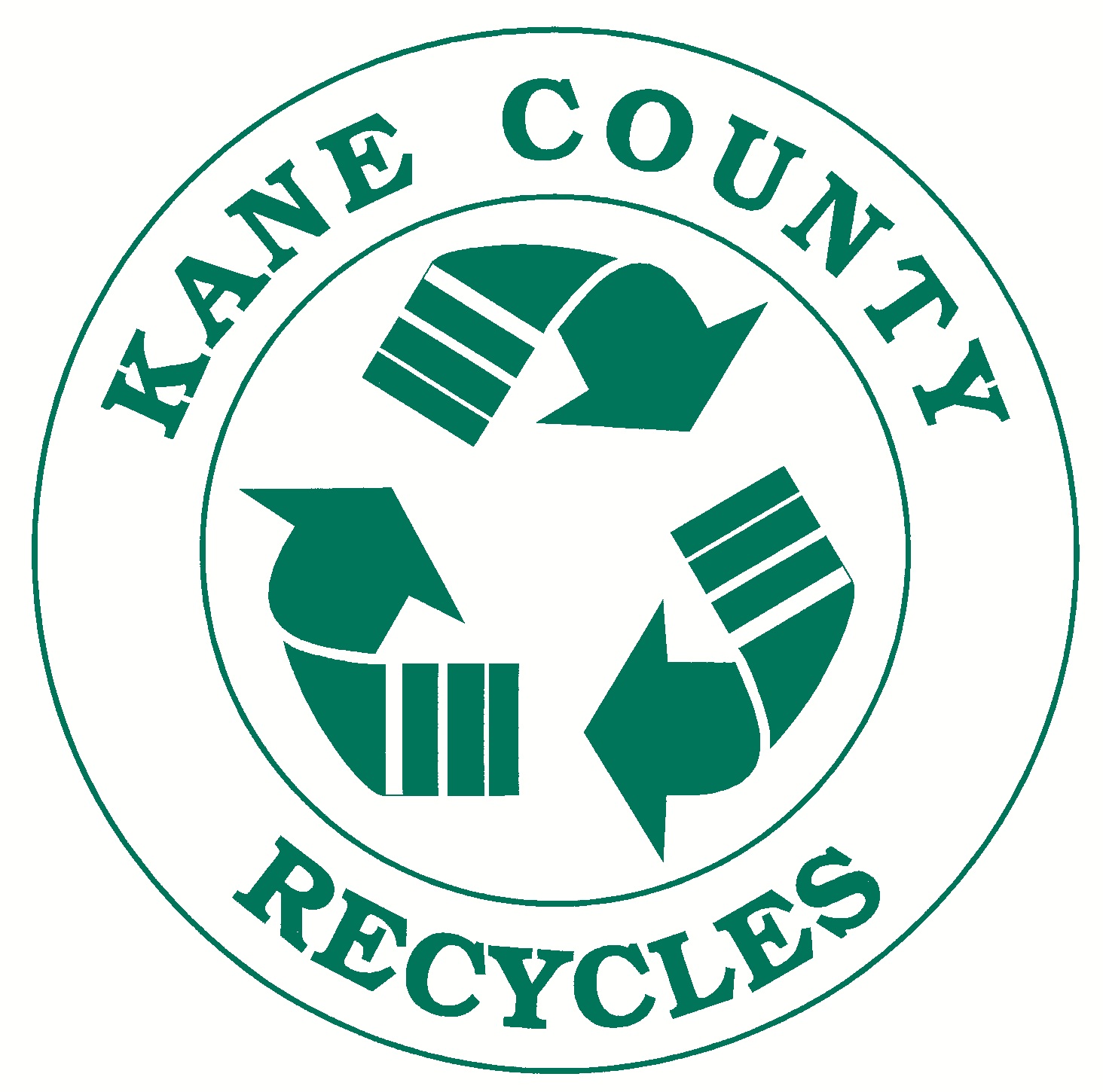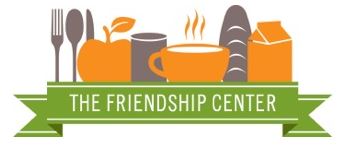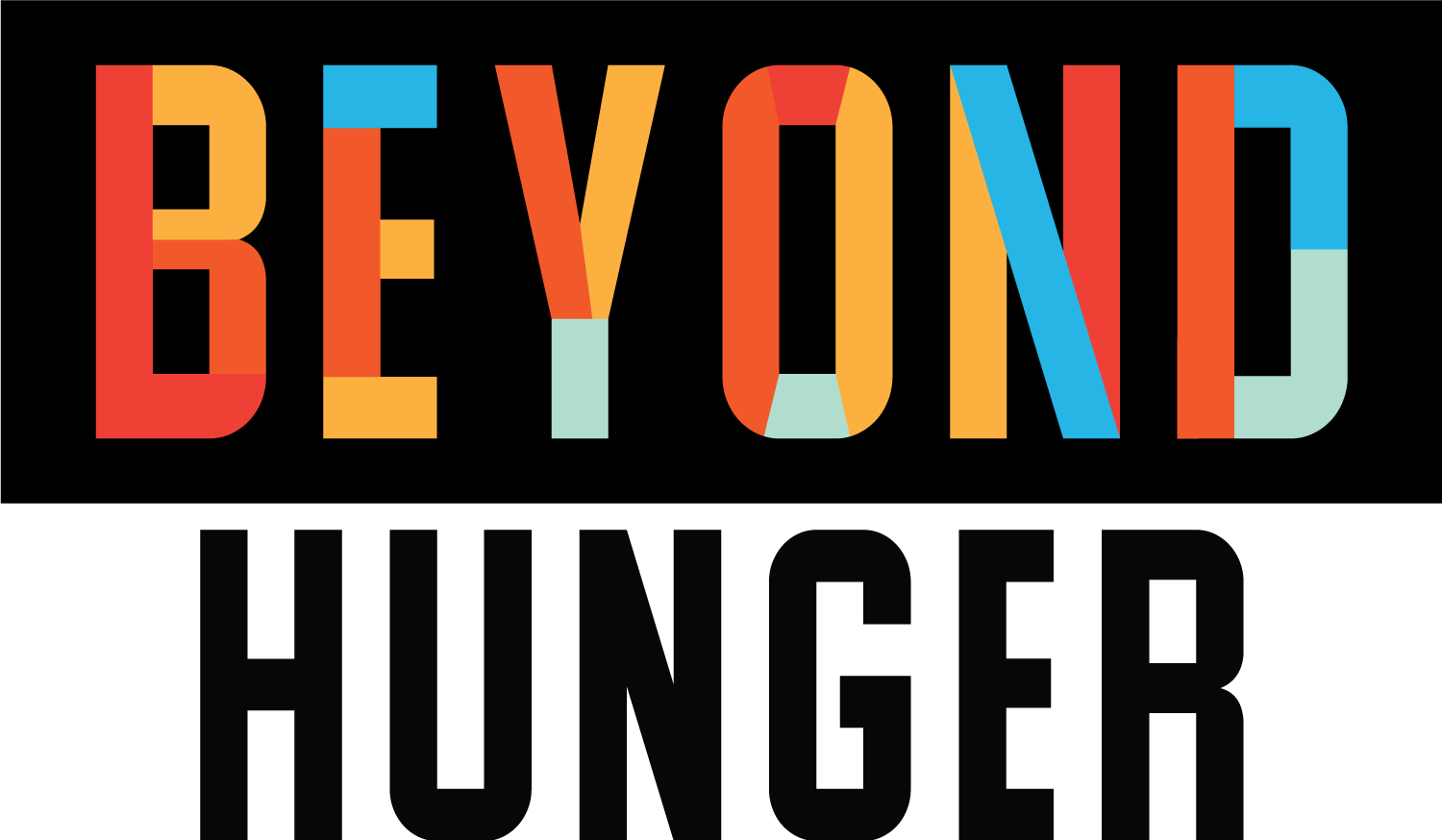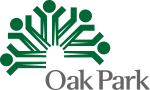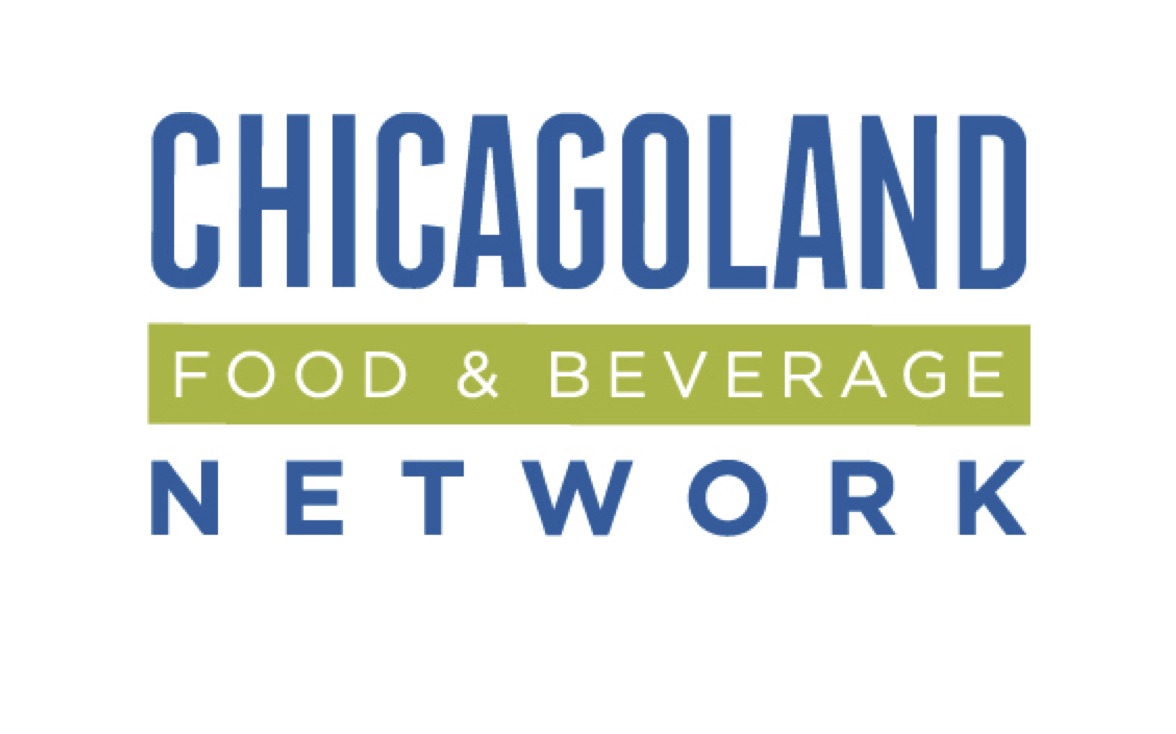 Our Values
Collaboration
We build strong connections and engagement among rural and urban stakeholders in the Illinois food system, including support for the Illinois agriculture community.
Education
We strive to develop replicable and scalable models that educate statewide stakeholders on best practices for reducing food waste.
Good Stewardship and Sustainability
We value the links between reducing food waste and increasing healthy agricultural practices that are good for the soil, farmers, and food.
Equity
We value a community that is not only inclusive and respectful, but also strives to create economic opportunities and serve the needs of disadvantaged or underprivileged populations and communities.
WFAA by the Numbers
The Wasted Food Action Alliance was formed in response to the 2016 ReFED Report addressing national concern for the amount of food wasted in the United States. A multistakeholder approach was needed and included leading food businesses, solid waste agencies, environmental and hunger organizations, policymakers, and innovators. The group has grown both in number of members and focus, with each member contributing unique perspectives and expertise on the challenges and opportunities for waste reduction across the food supply chain.
A passionate lunchroom monitor in Crystal Lake, IL (District 47) convinced 2 schools to set up share tables and implement the "offer vs serve" method for school lunches. One of the schools dropped from 100 uneaten items left on plates to only 20 items!
Learn more about strategies for reducing lunchroom food waste including share tables and the offer vs serve method here: https://www.usda.gov/foodlossandwaste/schools
Rescuing Leftover Cuisine/Chicago is wrapping up their first year in Chicago, rescuing over 15,000 pounds of excess food (that would otherwise be thrown away) from restaurants, grocery stores, company cafeterias and events, providing more than 12,000 meals to people facing food insecurity.
18,147 pounds rescued
15,123 meals provided
University of Illinois Chicago (UIC), IFSCC Member Organization and We Compost Silver Partner, currently collects food waste for composting at 5 locations on campus (Student Center East; Student Center West; UI Health Hospital; Isadore & Sadie Dorin Forum; and the School of Public Health). Their grounds crew has been composting landscape waste since 1990 following Public Act 85-1430, and in 2013 they added "back-of-house" food scrap composting at their Student Center East where most of the campus dining operations take place. Since 2013 they have diverted over 1,254,000 lbs of food waste from the landfill through composting.